Do you fancy blinds on your windows? You should. Don't go far, Golden home provide the best deal on curtain and window blinds in Malaysia. We have a wide selection of window blinds and curtains to choose from.
What do you prefer, Window blinds or curtains? Whatever your choice may be, Golden home possesses the catalog to provide beautifully designed products.
Should you need high-quality window blinds in Malaysia? Golden home is the first choice for many homes and offices in Malaysia. We have the selection of high-quality blinds that can improve the overall mood of your home. Different types of window blinds you may be interested in
We offer only high quality products and we also provide delivery and installation services.
Roller Blind

Timber Blind

Panel Blind

Austrian Blind

Custom Blind

Korean Blind (New)

Bamboo Blind (Outdoor)

Eco Print Blinds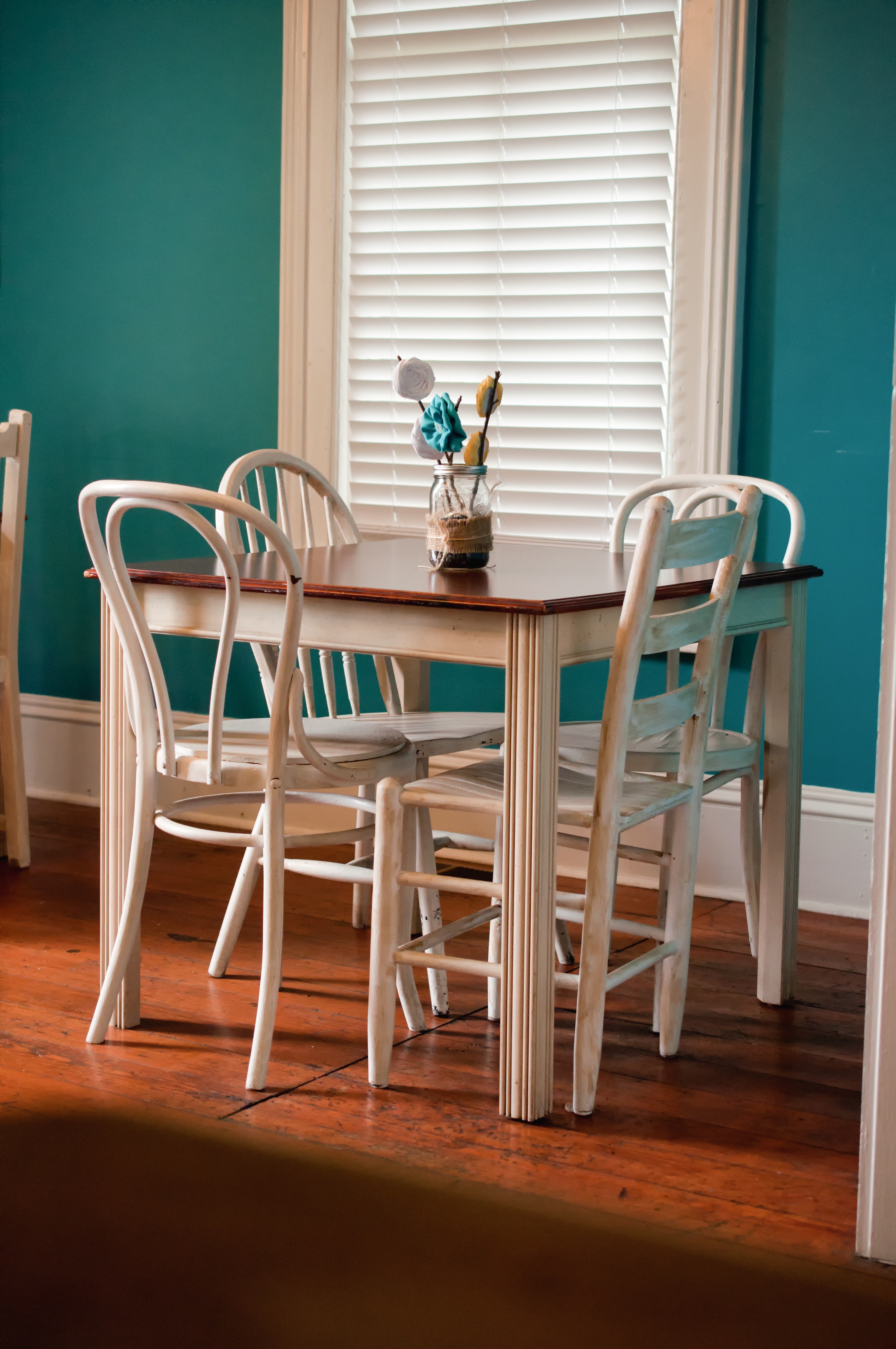 Different Types of Window Blind
All of these different types of window blinds are available for sale at Golden home. They are available in various types, sizes and colors.
You can even opt to create your own design to complement your decorations.
Benefits of window blinds and curtain
Blinds add elegance and style to your home and office. Shielding your windows and providing an overall improvement to the ambiance of your household. The beauty of window blinds is that they can be customized to the taste of the user. They face stiff competition with a curtain, but high-quality window blinds can make your home cozy and lively.
With window blinds and curtains, it is easy to control the overall ambiance of the home as well as gain some privacy when required.
Why should you furnish your home with window blinds?
Window blinds are among the most sought after interior products in the country. Window blinds and curtains are gradually becoming one of the most important fixtures of interior design.
Along with the fact that they are affordable, they require very minimal maintenance. They provide a sophisticated look for your home and office.
Peradventure, you need to procure curtains and window blinds in Malaysia, Golden home curtains and blinds are well equipped to suit your every need.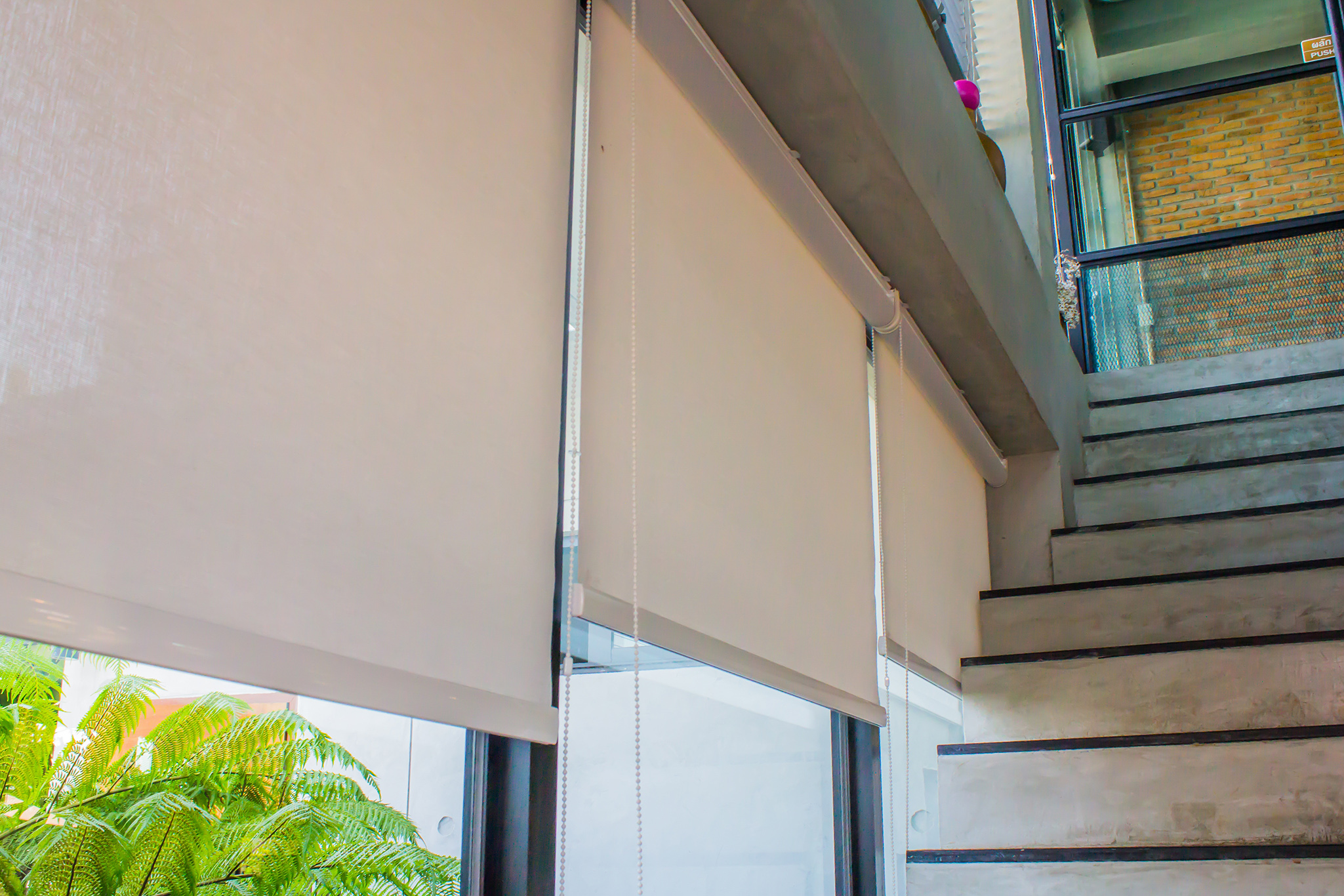 Roller Blinds – This type of blinds are ergonomic and fairly economical way to control light into your space. It is compact and easy to install yet versatile enough to be used with large window panels.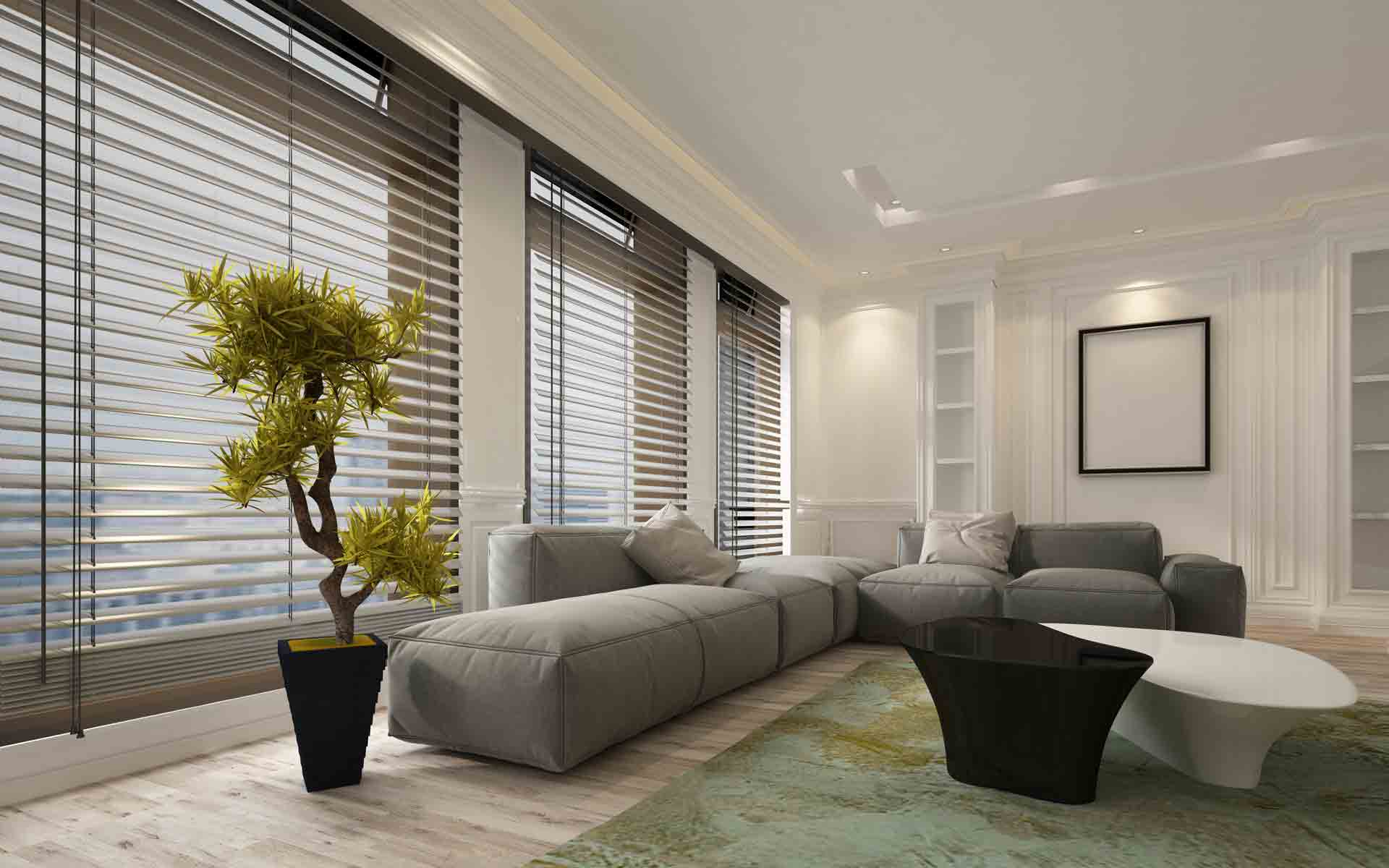 Venetian blinds – A unique concept of multiple horizontal blades, stacked over one another to creating striking silhouettes across your room.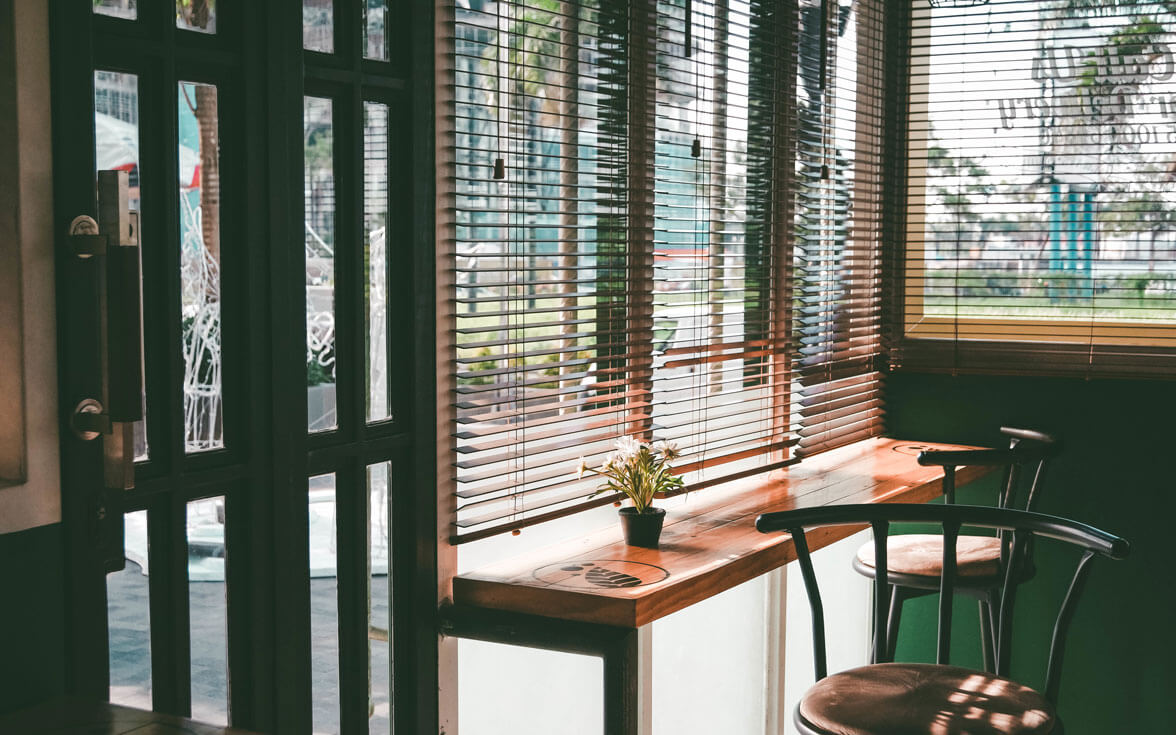 Timber blinds – Similar to the Venetian concept, with the exception of the blades being crafted from wood, which adds a touch of old, rustic, European charm.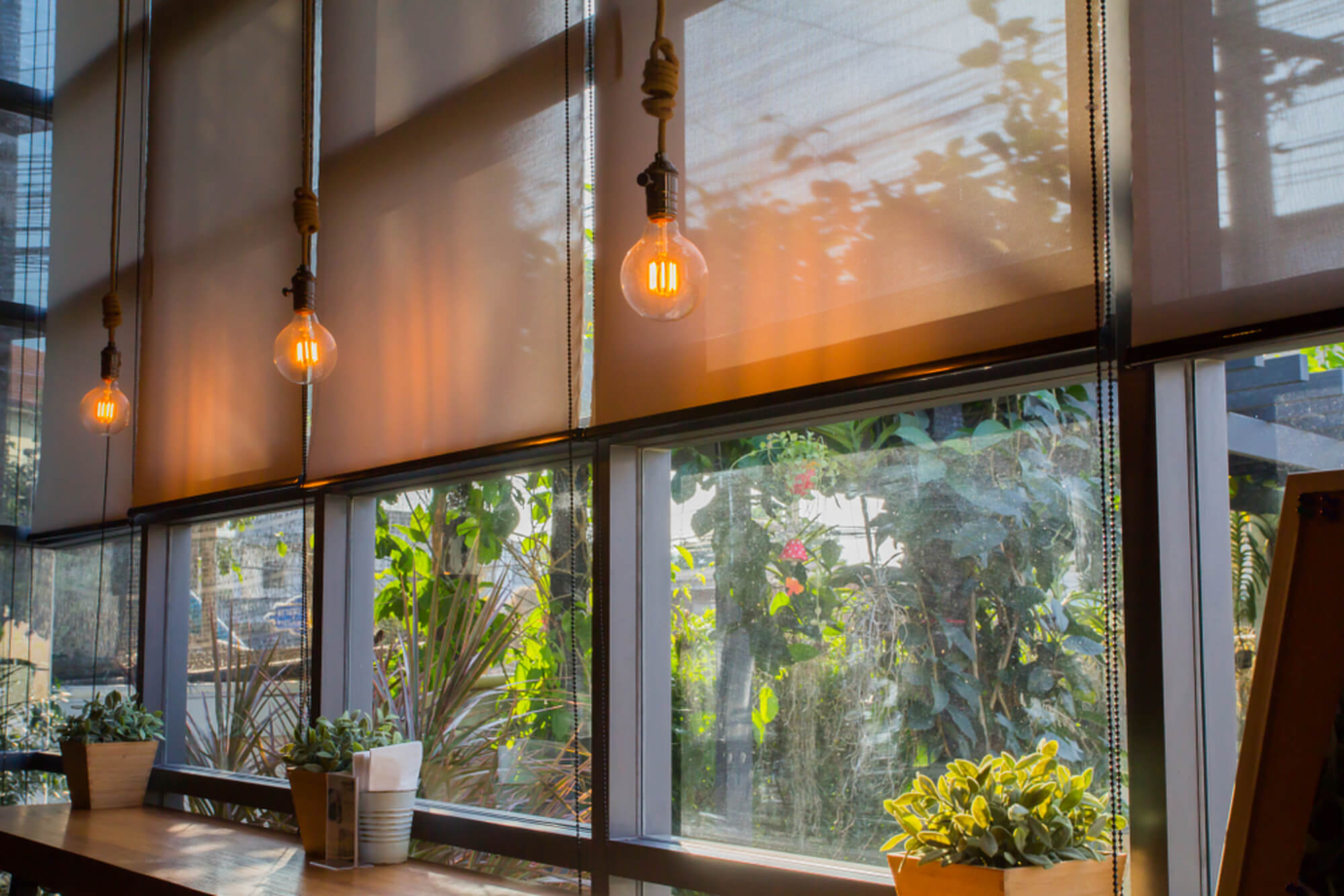 Sunscreen roller blinds – Though sharing a similar concept to the Roller blinds, like the name implies, Sunscreen roller blinds effectively provide 50% or less light to pass through.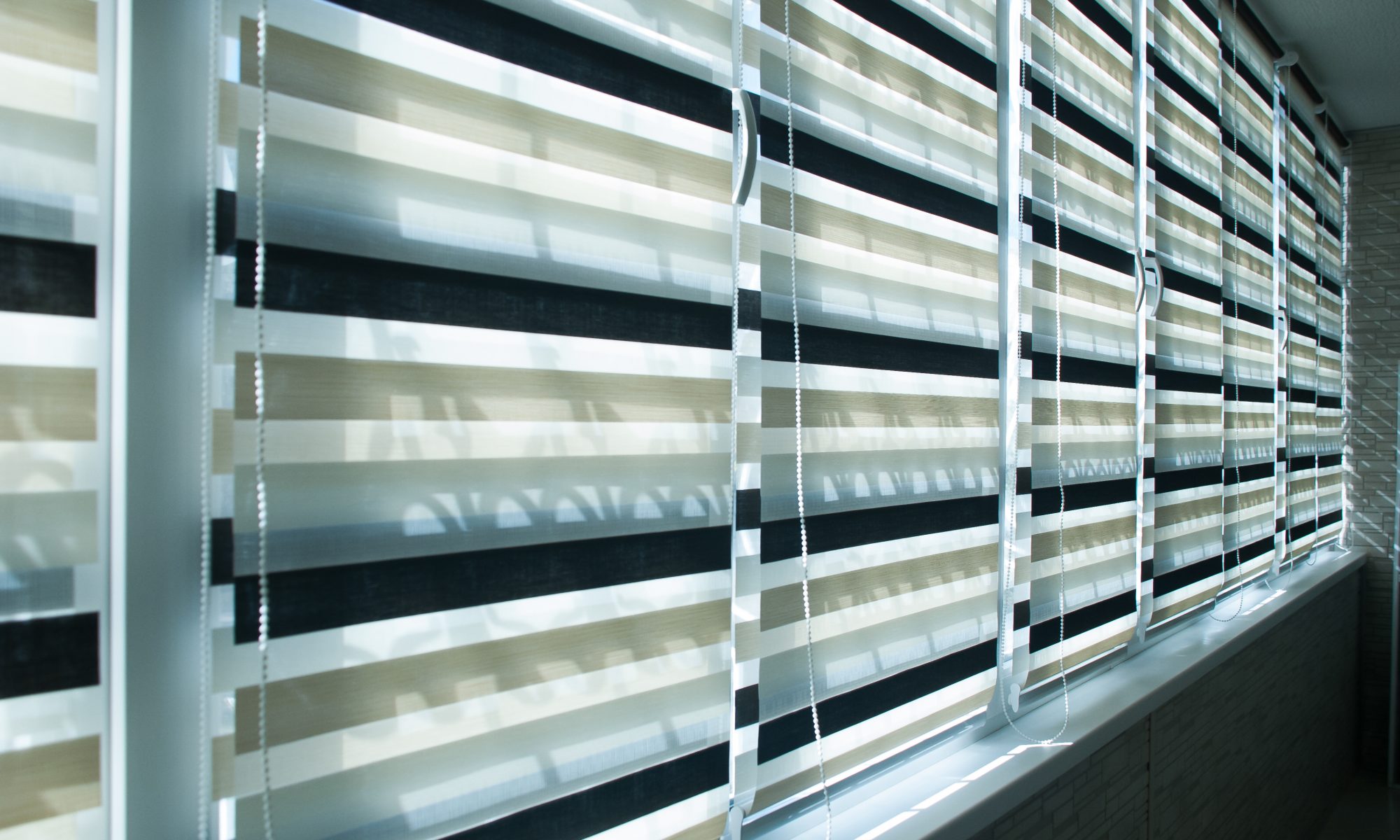 Zebra blinds – Like the name implies, Zebra blinds offers a some creative freedom to experiment with shades. Done right, your creative blend of light and dark will create the striking 'zebra' effect.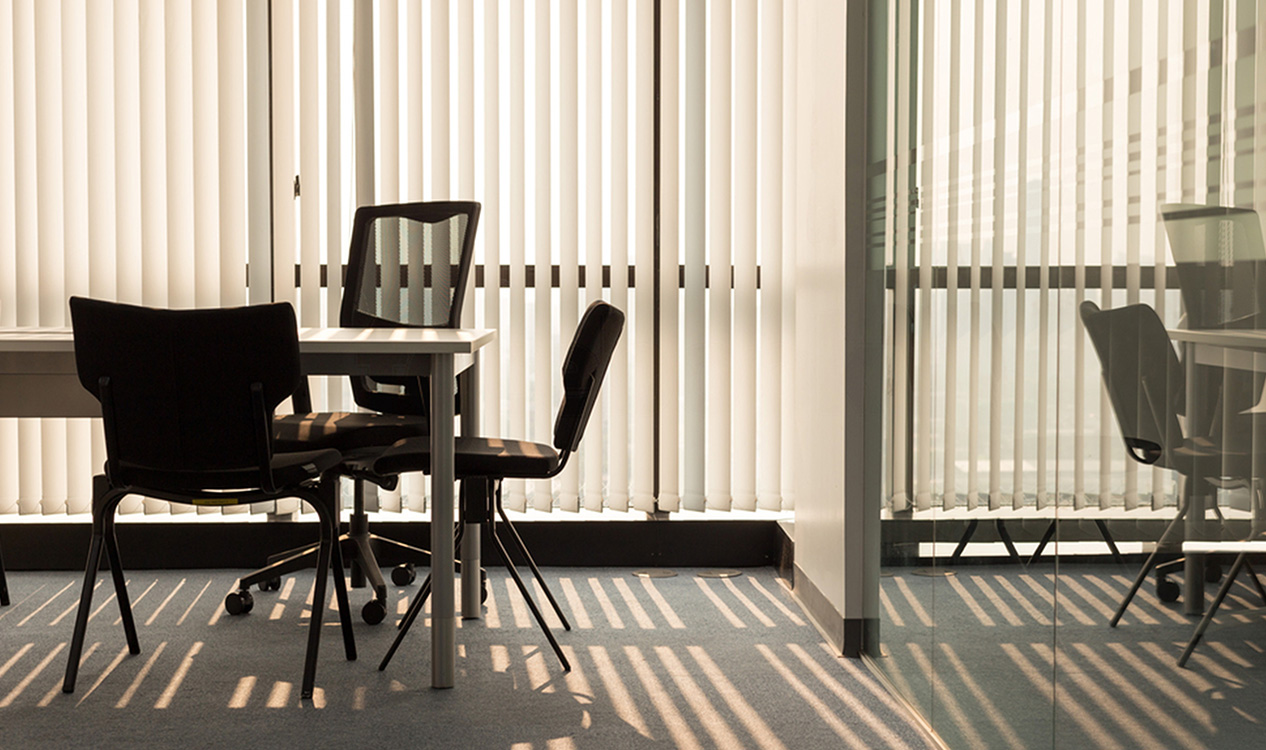 Vertical blinds – Imagine the venetian blind and turn it on its' sides – Voila! Vertical blinds stand vertically and offers a different type of view to the outside world.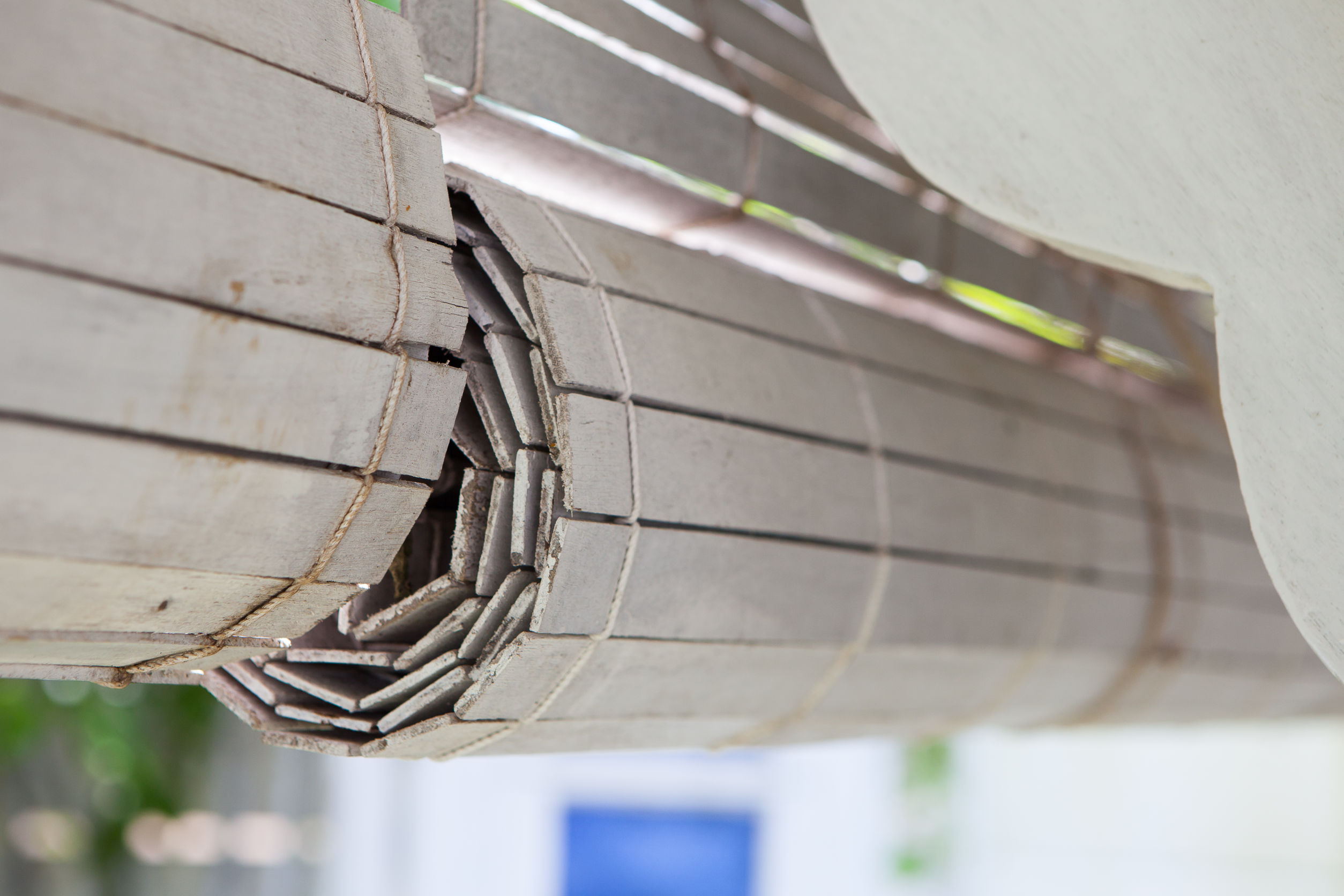 Outdoor timber blinds – adds a touch of natural wood to the outdoor environment of both homes and offices. Made from high quality timber, our products are versatile as they are durable.
Motorised Roller Blinds – Golden Homes Curtain & Furnishing also offers the latest technology in motorised roller blinds for both homes and offices. With motorised blinds, you get privacy on-demand. 
At a touch of a button the blinds roll down, assisted by near-silent and durable motors that will provide maximum service-life along with being easy to maintain as well. The system also consumes very little electricity and very easy to install and operate.
Visit Golden Homes Curtain & Furnishing in Puchong and ask about our motorised roller blinds to know more. We also specialise in curtains and wallpaper solutions that suits home or business applications.
We also provide installation services with the highest level of workmanship. Call us or drop us an email to know more.
"Get a Free Quote" or "Give Us a Call"
If you would like to discuss some ideas for your new blinds.