Perhaps you are interested in improving the decor of your walls with Korean wallpapers? Do you seek the best quality Korean wallpaper installation service in Malaysia? Maybe you have been looking for where to acquire the Korean wallpaper in Malaysia? Bring new life to your old walls by beautifying with curtains, blinds, and wallpaper. Wallpapers let you transform almost any surface you desire. Golden home curtains and wallpaper provides the most beautifully designed wallpaper for your walls while supplying high-quality wallpaper installation services in Malaysia to our customers. Alongside our excellent products, Golden homes offer the best wallpaper installations in Malaysia. We possess the catalog to provide you with durable, high-quality Korean wallpaper. We do Korean wallpaper installation in Malaysia too!
Come to our showroom in Puchong and choose from our wide selection of wallpapers, made from high quality and durable materials and beautiful designs. Let us handle the heavy lifting, all you have to do is place your order, choose your favorite design and let Golden Home take care of the rest for you. With over 10 years of experience in supplying wallpaper installation services in Malaysia, our experienced installation team is well-qualified to transform your walls into an artistic masterpiece.
Golden Home provides high quality wallpapers, including:
Home Wallpaper

Office Wallpaper

Korean Wallpaper

English Wallpaper

Italy Wallpaper

Custom Wallpaper

Wall Decal & Sticker

Contemporary Themed Wallpaper

Floral Themed Wallpaper

Kids & Cartoon Themed Wallpaper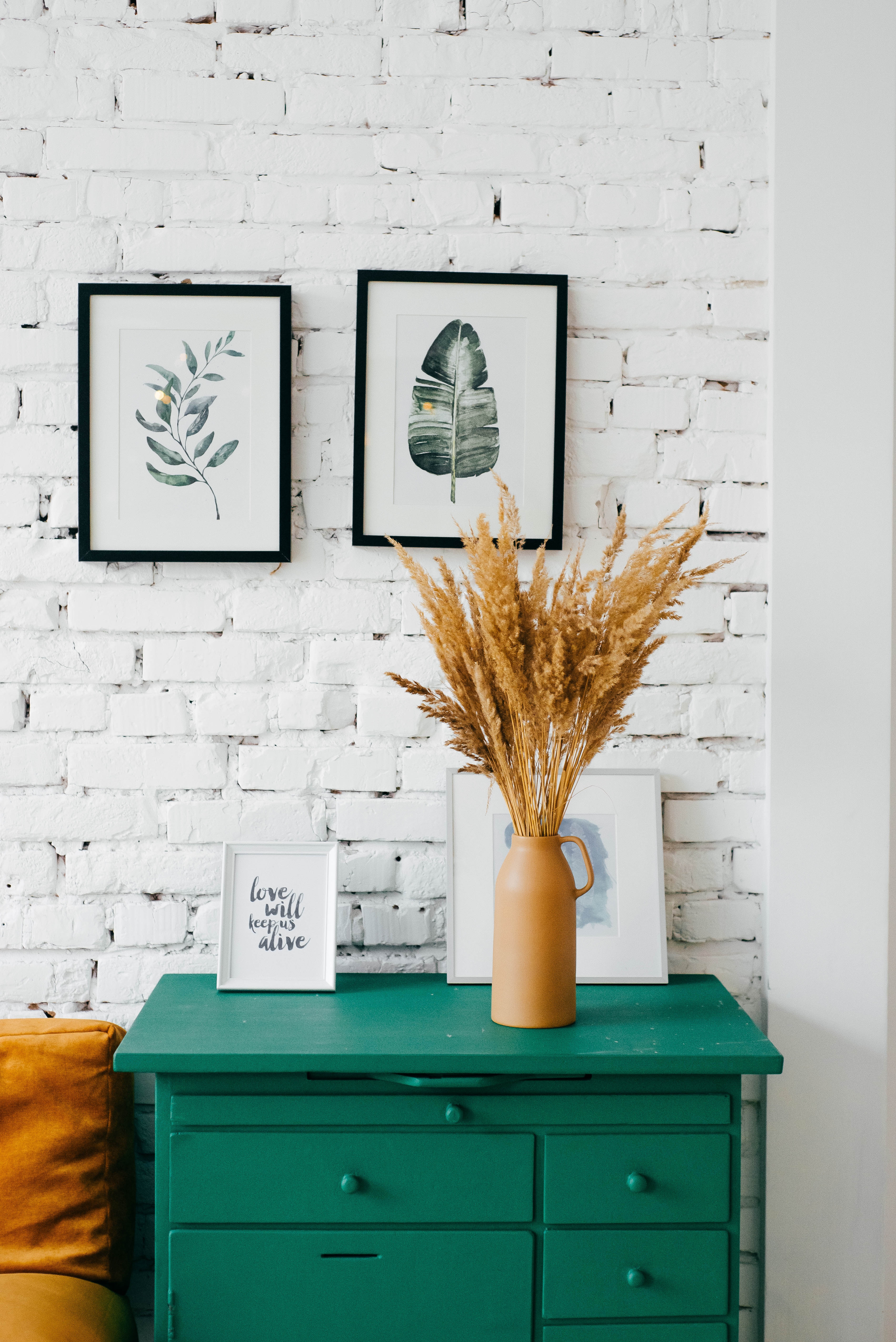 Refresh Your Space with Wallpapers
Not limited to Korean wallpaper installation, though, we are equally skilled in all other parts of wallpaper design.
Providing high-quality services to our clients is our utmost commitment. The satisfaction of our customers remains the primary priority, independent of the budget. We have an impeccable record of high-quality delivery in several parts of Malaysia. You would get good value for your money.
We would be happy to help you bring your fantasy to life by providing you with the right colors and designs for your home and workplace. To do this, we have trained our consultants to listen and understand a client's needs and profer the best solution.
Since 2011, we have been providing high-quality curtains, blinds, and wallpapers for homes and offices in Putrajaya, Cyberjaya, Selangor, Shah Alam, and Puchong.
We also offer professional value-added services such as color and design matching, consultations, site visits, and customizations.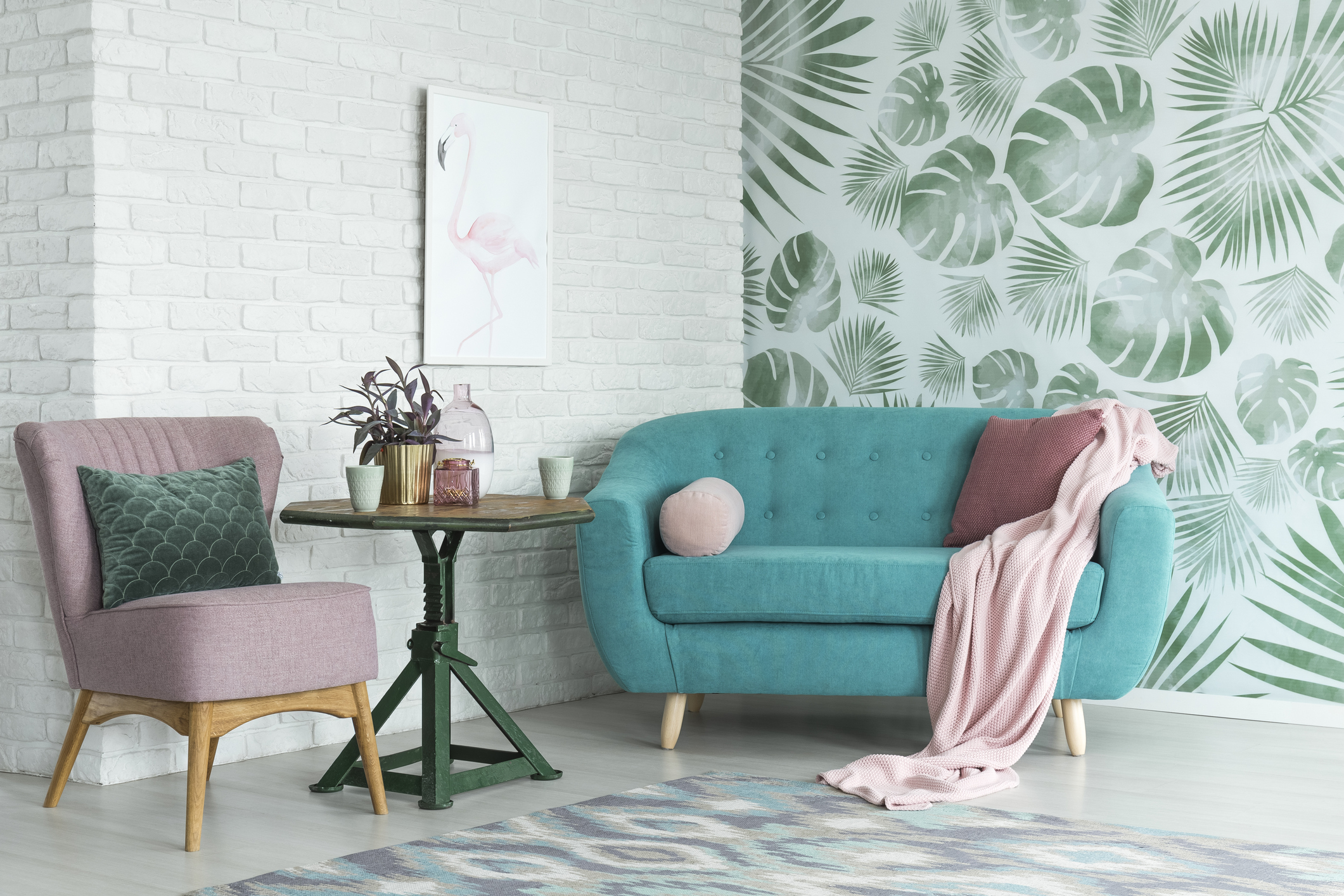 Turn a boring space into an amazing work-of-art.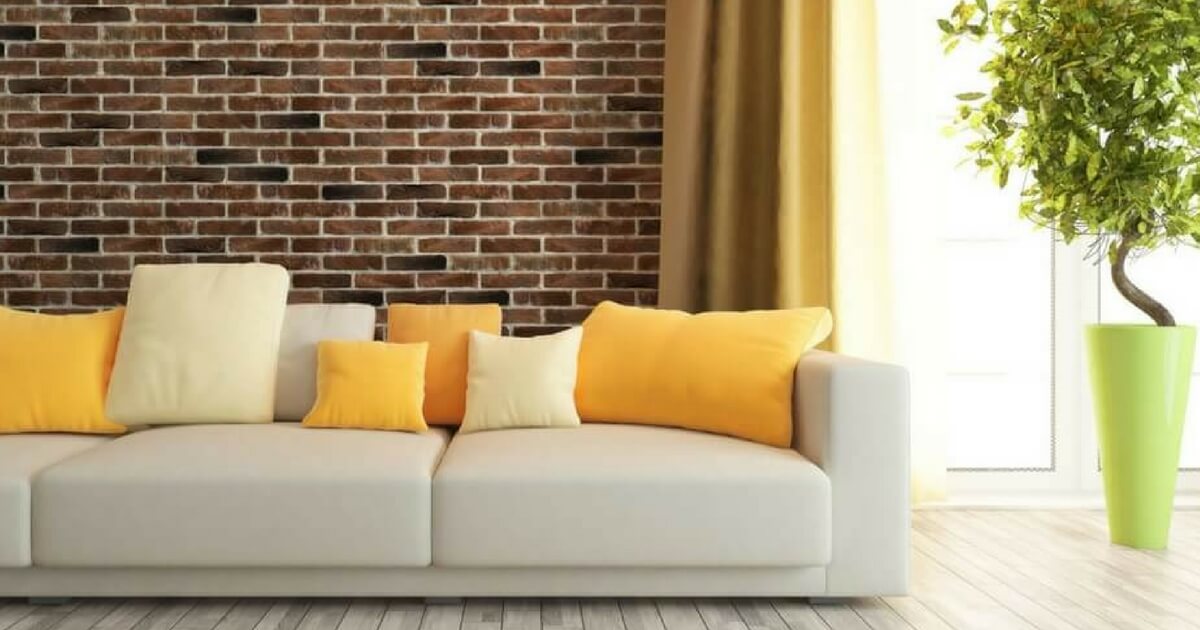 Get that classic ambience or industrial feel with our high quality 'brick-themed' wallpaper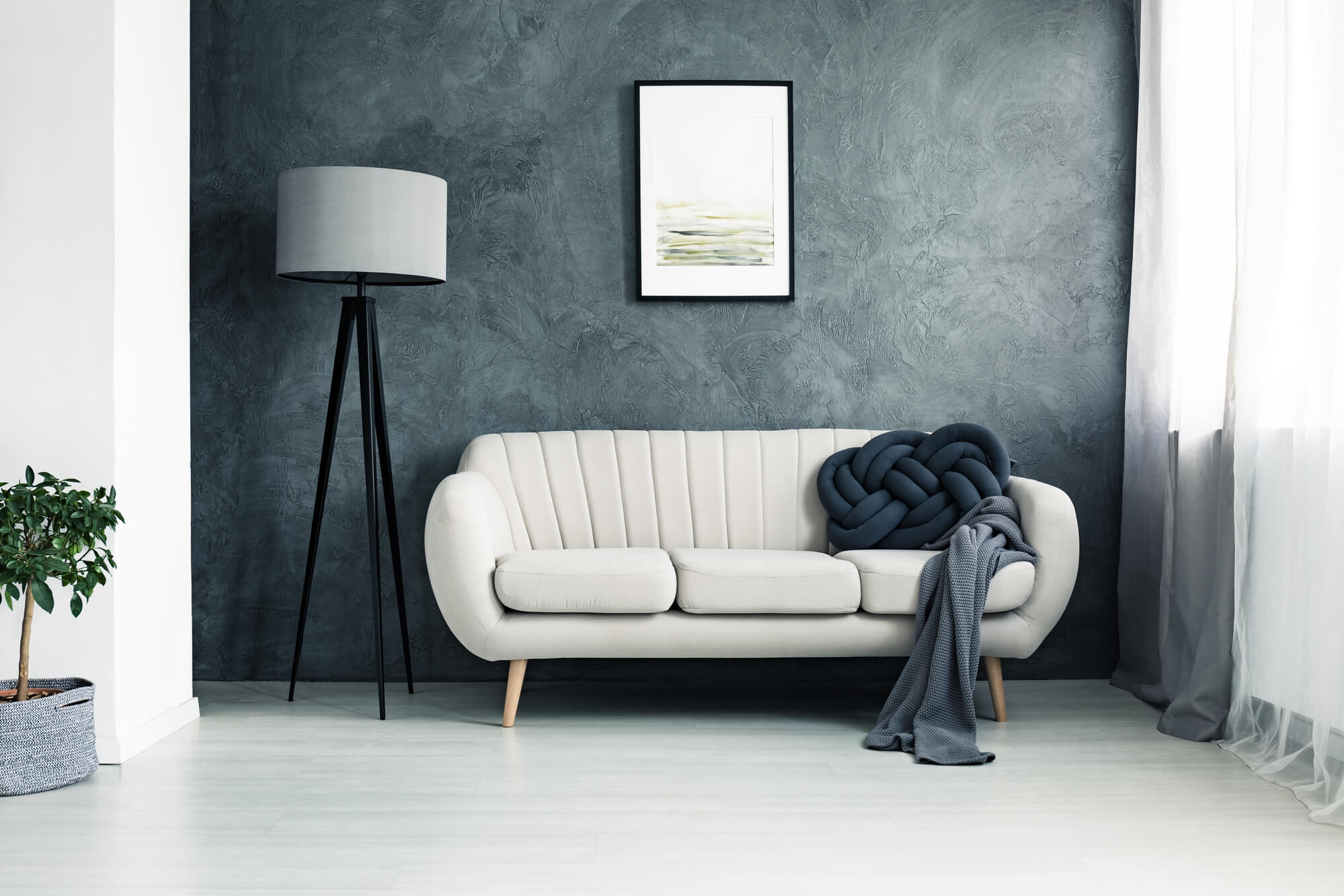 Create beautiful and striking contrasts to make your furniture stand out.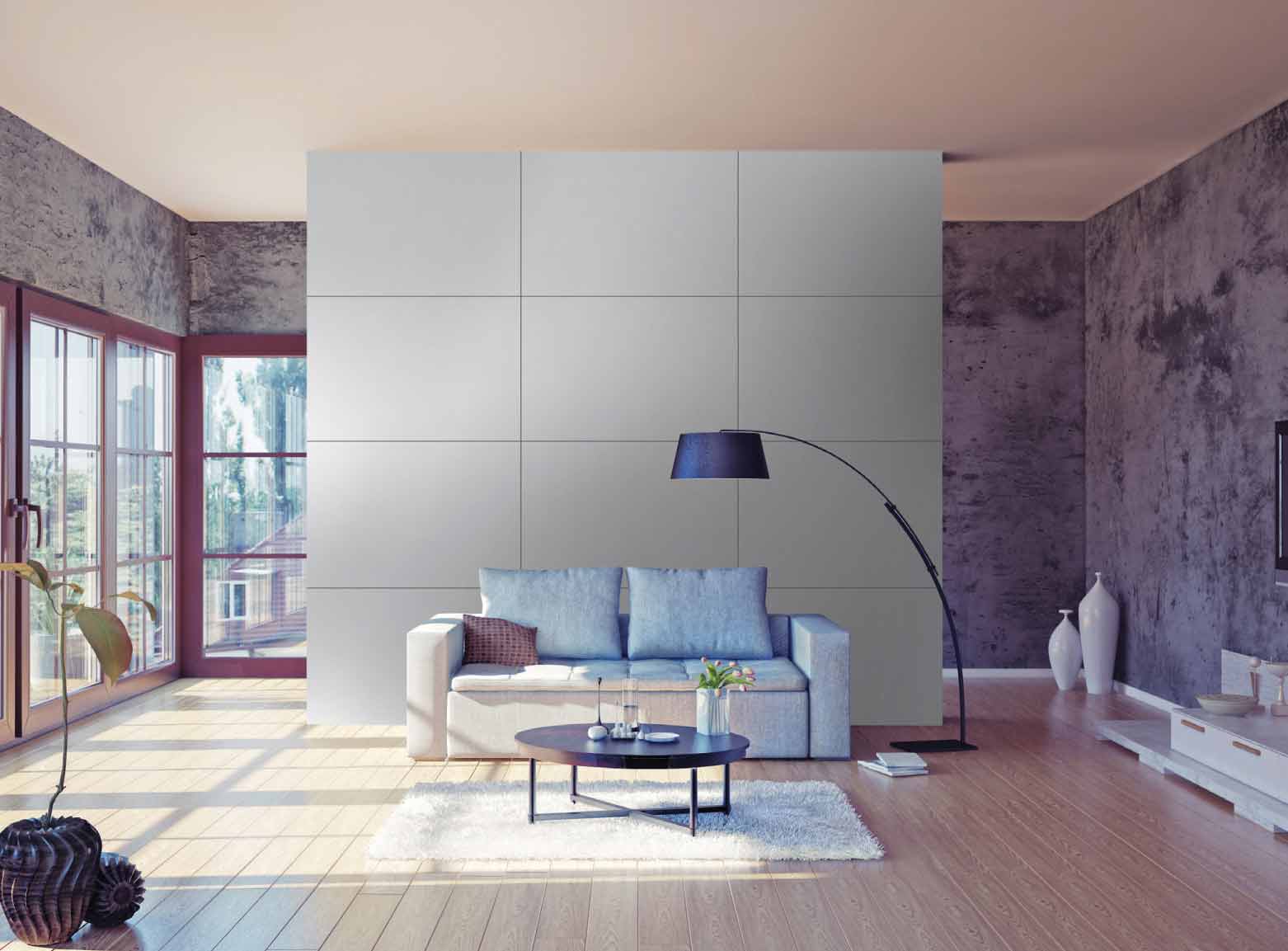 Elegant designs, vibrant prints, and durable quality Korean wallpapers by Golden Home.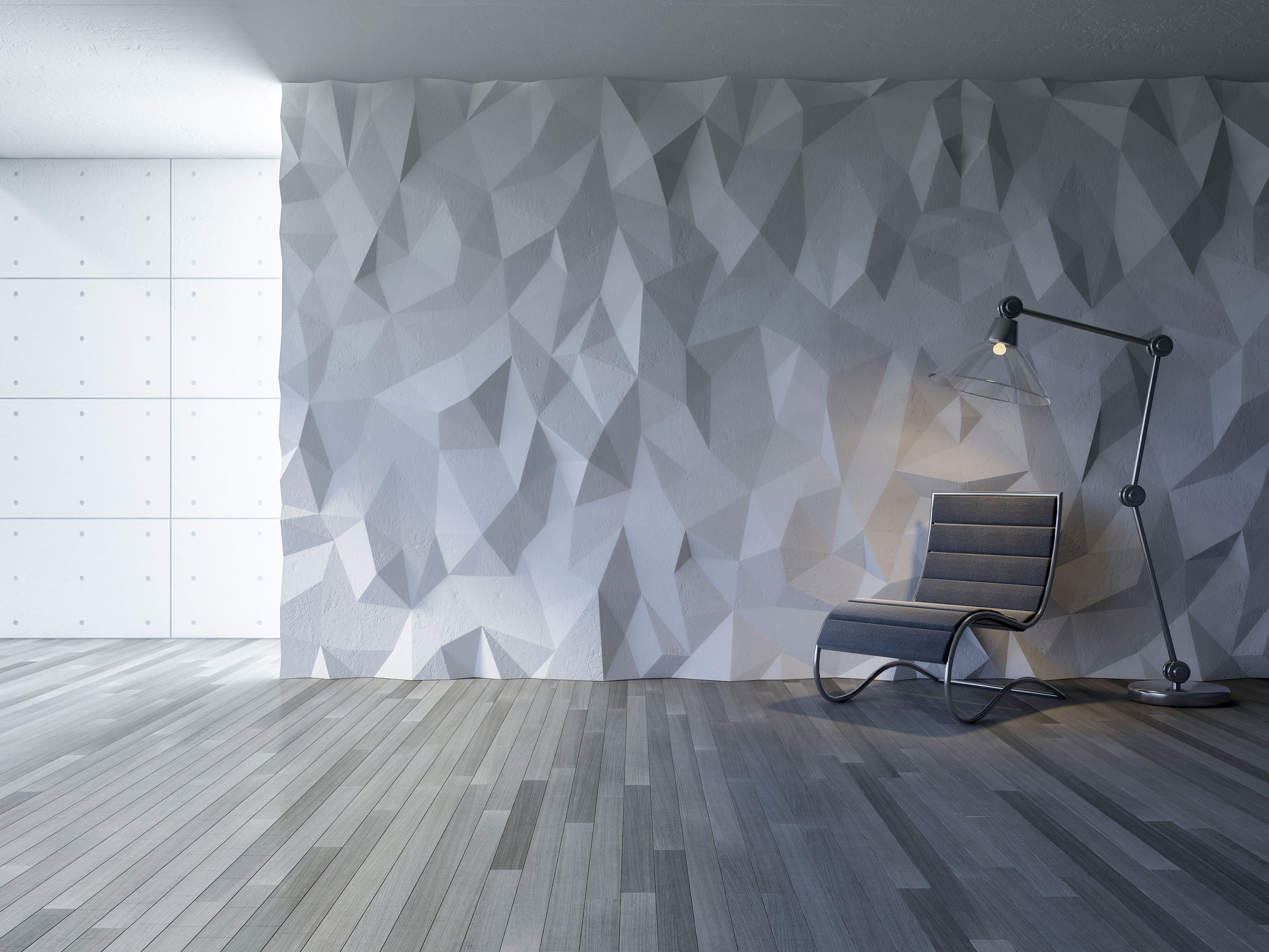 Eye-catching 3D transforms the normal into the extraordinary.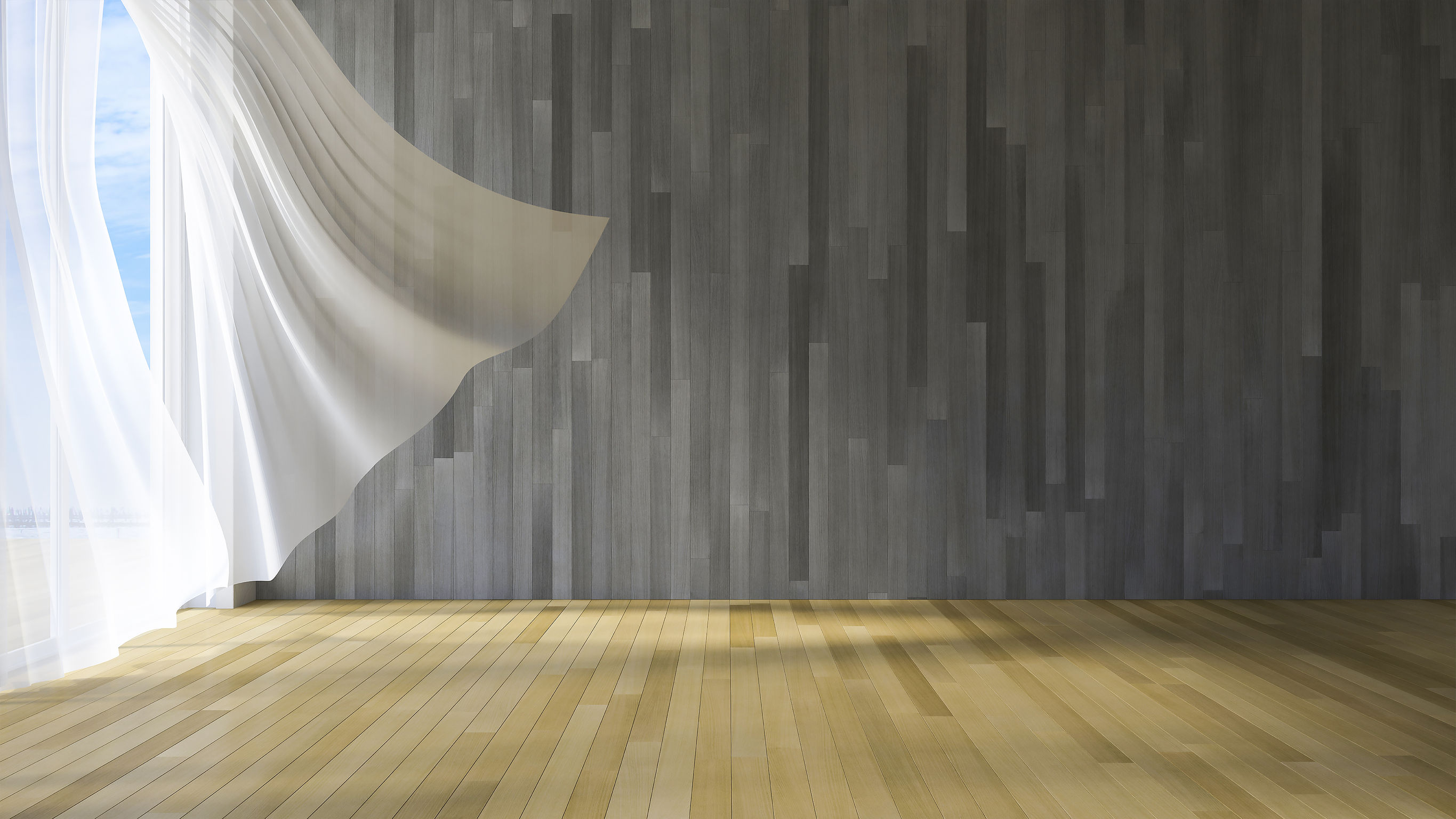 We have a wide selection of wood grain wallpapers, that are durable and can transform a cold cement wall into something 'organic' and pleasing
Value Added Services by Golden Home
Golden Home is committed to delivering every project to our clients on-time and within budgets. You will always get more at Golden Home because we would be happy to help you make the right choices albeit for colours or designs, we are ready to help you make
your dream space a reality. You can be assured of our workmanship as we have been specialising in curtains, blinds
and wallpapers for homes and offices in Puchong, Shah Alam, Putrajaya, Cyberjaya areas since 2011.
Because of this belief, we have groomed and trained our consultants to listen to our clients and to understand a client's needs and then show them the best solution.
We provide professional value-added services such as:
– Colour matching
– Design matching
– Consultations
– Site visits
– Customizations (optional)
Interested to Know More?
'Get A Free Quote' or 'Call Us' for some friendly advice.