Golden Home Curtain & Furnishing is based in Puchong and have been the provider of interior designs solutions for home and office spaces in Malaysia, since 2011. We specialise in curtains, blinds, and wallpapers. We also aid our clients with decoration ideas, and we provide consultation services to ensure you always get the best solutions.
"Your home is in good hands"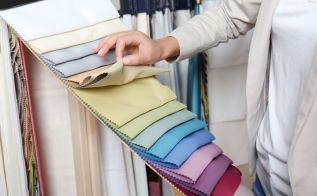 We use quality materials and fabrics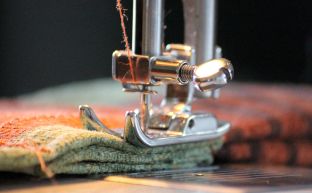 Over 10 Years of Craftmanship Experience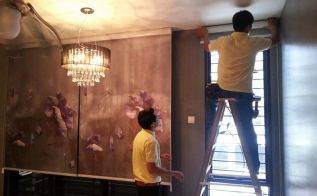 Quality workmanship and overall client satisfaction
Visit our showroom to view a wide selection of designs and ideas to match your needs. We carry a wide selection of materials and designs for you to choose from. Golden Home is also among the early pioneers to offer Pasaya fabrics in Malaysia. 
PASAYA makes high quality luxury fabrics that is formaldehye-free, pollutant-free and comes fully sanitized. This fabric is beautiful and durable, and it promotes long-term health benefits in the areas of skin and respiratory for you and your loved ones.
Golden Home prefers to work with suppliers who share the same vision, to deliver best quality at best value to the client. We are proud of our projects and take full ownership of the quality and craftsmanship we put into our work.
Welcome to Golden Home: Your 'space' is in good hands.
Our Strength
"We emphasize on quality and workmanship in each and every of our projects. Our team has accumulated over 10 years experience in curtains, blinds and wallpaper installation. Our experience can even help save you from unnecessary and costly wastage of materials."